Vinyl windows


from manufacturer
Starting at $124.99
High performance. Low maintenance
GUARANTEE
LIFETIME WARRANTY FROM MANUFACTURE ON VINYL AND GLASS

Double slider tilt windows are a good choice for a sliding window. Specifically, for 2 story plus homes and basements.
Double hung tilt window is one of the easiest windows to clean. Interlock system and double weather seal.
Casement windows are considered the most energy efficient windows for our climate.
Double slider tilt windows are a good choice for a sliding window. Specifically, for 2 story plus homes and basements.
WINDOW MANUFACTURER IN PENNSYLVANIA
For quite a long time Pasad Windows Manufacturer Philadelphia has been giving top-notch windows administrations to inhabitants in the locality. Pasad Manufacturer Philadelphia specialists carry out careful work with a guarantee of doing things right the first run through. Pasad window manufactures quality windows that last a long time.

If you are looking for modified windows, Pasad Windows manufacturers in Pennsylvania can design and fabricate windows to satisfy your individual prerequisites. In order to get a good idea of what you have in mind and what you need, our staff can visit your property in Philadelphia PA with no problem. Pasad Windows Pennsylvania visit so we get to take the correct measurements of windows that you are looking to install at your premises.

Our mode of production is classic because we are very innovative in every process which make us to thrive. We invest both in our people and in equipment's in the hope to maintain our relevance in the industry. Positive output is what we aim at when we invest into these modern technologies.

All our services from Pasad window manufacturer for contractors in Pennsylvania are fully insured to safeguard our client's property. We take all precautions at Pasad Windows, but in the case of any unforeseen misfortune, we insure your property for the period we are on site. Your belongings are safe when you hire Pasad Windows manufacturer for installation or replacement services.

Pasad windows have 100% satisfaction guaranteed service like one of the best Windows manufacturers in Pennsylvania. You can have a discussion with us and get a better understanding about how our knowledgeable personnel can assist you. We take due diligence when installations, resulting in the extraordinary success we enjoy.

Call now and experience Pasad Windows quality and affordability. We are focused on assembling excellent windows. Pasad window manufacturer are on hand to assist you now.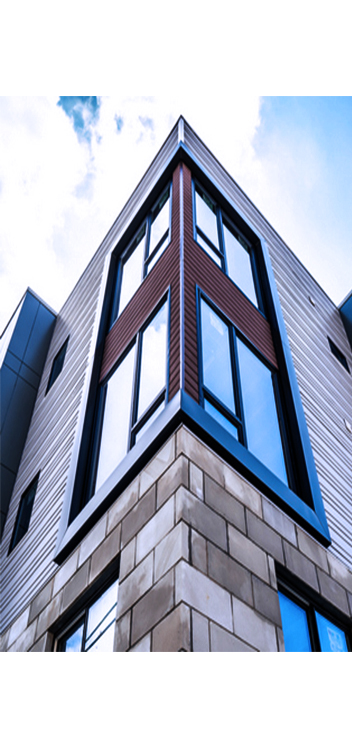 ---
Please fill out this form
to recive a free catalog